Call for Tutorials
The ICME 2021 organizing committee invites proposals for tutorials. We welcome half-day (about 3 hours each) tutorials on established or emerging topics of interest, including (but not limited to):
Big multimedia data design and creation
Deep learning for multimedia
Artificial Intelligence for multimedia
Brain-Inspired technologies for multimedia
Multimedia analysis, search and recommendation
Fine-grained multimedia content analytics and description
Multimedia and language
Social and cloud-based multimedia
3D multimedia and AR/VR
Multimedia quality assessment and metrics
Multi-modal/multi-sensor media computing and human-machine interaction
Multimedia communications, networking and mobility
Multimedia security, privacy and forensics
Multimedia software, hardware and application systems
Multimedia standards, trends and related issues
Proposal Format
Tutorial proposals should be in PDF format and include the following information:
Title of the Tutorial
Names and Affiliations of the Instructors
Area and Keywords of the Tutorial (refer to the above list of topics)
300-word Abstract (for publicity and registration purposes)
Full Description of the Tutorial (no more than 4 pages, including the learning objectives, tutorialoutline, detailed modules, target audience, prerequisite knowledge required, importance and relevance of thetutorial, etc.)
CV's for the Instructors (no more than 4 pages each, including publications relevant to the proposed tutorial and list of tutorials given before in other conferences/workshops)
Please send all tutorial proposals and related questions via email to Tutorial Chairs:
Giulia Boato (giulia.boato [AT] unitn.it) and Jie Wang (jiewangx [AT] ustc.edu.cn).
Important Dates
Tutorial proposal submission deadline: November 01, 2020
Tutorial Chairs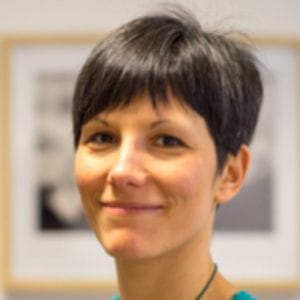 Giulia Boato
University of Trento, Italy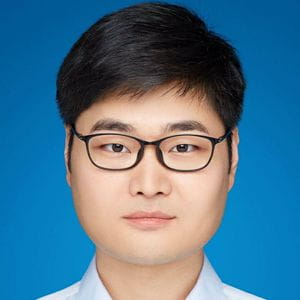 Jie Wang
University of Science and Technology of China, China